I read a lot. I've been keeping a book log since the beginning of 1999. I've read 1820 books since then (about 93 books per year).
Below is the list for this year. See complete list.
Currently Reading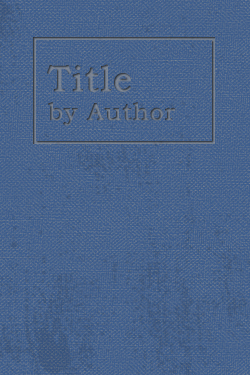 Noli Me Tangere
by José Rizal, translated by Charles Derbyshire
I'm reading this for Asian Books Blog.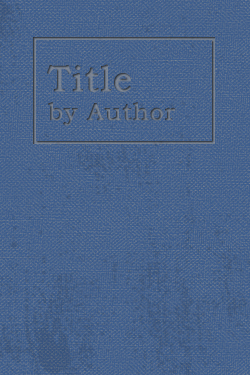 Organizational Theory, Design, and Change (7th ed.)
by Gareth R. Jones
I got a good price on this textbook even though it seems to be the current edition. Seems like an interesting subject.
Finished Reading
51 books finished so far.
15,392 pages in the selected books (an average of about 301 pages each).
That's an average of about 7 days per book (assuming no overlap) or 8 days per book (taking actual overlap into consideration), which is equivalent to 51 books (or 15,434 pages) per year. Or 42 pages per day, actually.

Typical number of books in progress simultaneously: 1.

Fiction books: 26 (51%)
Non-fiction books: 25 (49%)