I read a lot. I've been keeping a book log since the beginning of 1999. I've read 1796 books since then (about 94 books per year).
Below is the list for this year. See complete list.
Currently Reading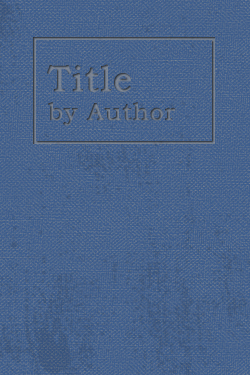 How the Mind Works
by Stephen Pinker
It is perhaps the case that I enjoy reading about brains as much as zombies are said to enjoy eating them.
Finished Reading
27 books finished so far.
7,566 pages in the selected books (an average of about 280 pages each).
That's an average of about 13 days per book (assuming no overlap) or 8 days per book (taking actual overlap into consideration), which is equivalent to 27 books (or 7,586 pages) per year. Or 21 pages per day, actually.

Typical number of books in progress simultaneously: 1.

Fiction books: 11 (41%)
Non-fiction books: 16 (59%)