I read a lot. I've been keeping a book log since the beginning of 1999. I've read 1966 books since then (about 90 books per year).
Below is the list for this year. See complete list.
Currently Reading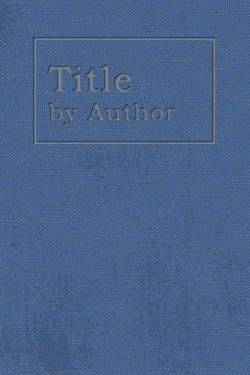 Nimita's Place
by Akshita Nanda
I am reading this for a book club meeting at The Moon bookshop in Chinatown. I bought the book (which is signed) at a workshop the author gave at Writing the City.
Finished Reading
Title and Author (Series)
Finished
Anna Karenina


by Leo Tolstoy (intro by E.B. Greenwood, translated by Louise Maude and Aylmer Maude)

16-Jan-20
1 books finished so far.
978 pages in the selected books (an average of about 978 pages each).
That's an average of about 365 days per book (assuming no overlap) or 40 days per book (taking actual overlap into consideration), which is equivalent to 0 books (or 977 pages) per year. Or 3 pages per day, actually.

Typical number of books in progress simultaneously: 0.

Fiction books: 1 (100%)
Non-fiction books: (0%)