I read a lot. I've been keeping a book log since the beginning of 1999. I've read 2123 books since then (about 85 books per year).
Below is the list for this year. See complete list.
Currently Reading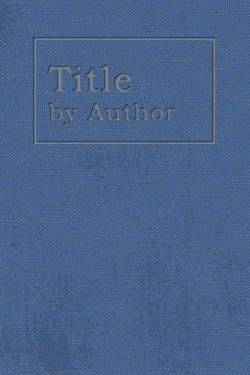 Monkey King: Journey to the West
by Wu Cheng'en, retold by Julia Lovell
Much abbreviated. Also, not coincidentally, much more readable.
Journey to the West (Vol. 1)
by Wu Cheng'en, translated by WJF Jenner
Box set of 4 paperbacks published by in China by Foreign Languages Press.
Finished Reading
| | | |
| --- | --- | --- |
| | Title and Author (Series) | Finished |
No books finished in this period.