I read a lot. I've been keeping a book log since the beginning of 1999. I've read 2082 books since then (about 87 books per year).
Below is the list for this year. See complete list.
Currently Reading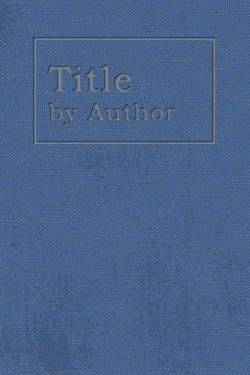 How to Study a Novel
by John Peck
Seems like a good skill to have.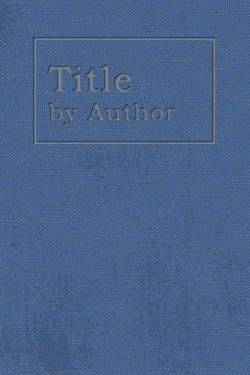 The Objectivist Newsletter Volumes 1-4 (1962-1965)
by Second Renaissance
Armchair time travel to the time of physical newsletters.
Finished Reading
Title and Author (Series)
Finished
Never Split the Difference


by Chris Voss with Tahl Raz

23-Jan-22
Beyond Order


by Jordan B. Peterson

17-Jan-22
Freedom Regained


by Julian Baggini

09-Jan-22
Atlas Shrugged


by Ayn Rand

01-Jan-22
4 books finished so far.
2,046 pages in the selected books (an average of about 511 pages each).
That's an average of about 91 days per book (assuming no overlap) or 8 days per book (taking actual overlap into consideration), which is equivalent to 4 books (or 2,051 pages) per year. Or 6 pages per day, actually.

Typical number of books in progress simultaneously: 0.

Fiction books: 1 (25%)
Non-fiction books: 3 (75%)